Hi Friends and my Lovely Fellow Bloggers, Thank you, Thank you, Thank you so much for encouraging and participating in the event
Dish Name Starts with A
and make it a grand success again. I have received 74 recipes from my fellow bloggers, 2 recipes from non blogger friends. I have divided the recipes according to its category. If by mistake i left any of your special recipes, do contact me at
events.akilaskitchen@gmail.com
and i will include yours as soon as possible. I will be sending the Participation Certificate to everyone individually to their mail ids.
Non-Bloggers Recipes



Category:

Side Dish



Ingredients:



Potato 250 gms
Onion 3 in number
Chilli powder..1.5 to 2 tsps(according to taste)
Salt 1 tsp
Jeera ½ tsp
Oil for deep frying
Method:




1.Boil potatoes till 3 whistles in cooker, cool them, peel them, and cut into cubes.
2.Cut onions and make a fine paste of onions, chilli powder, salt, and jeera in the mixer.
3.Take oil for deep frying and fry the potatoes in the oil in high flame until they turn brown and spread them on a tissue paper to absorb excess oil.
4.Take 1 tbsp of oil in another pan add the ground chilli paste and fry for few minutes, later add the potatoes and mix well. Fry for 5 to 8 minutes on low flame and switch off.
5. Take the curry out to a bowl and decorate with fried cashew and curry leaves.






Sent By:

Lalitha from Mysore


Category:

Dessert



Ingredients:



Almonds -10 Nos,
Milk - 2 Cups,
Rice flour -3 Tbsp,
Cardamom - 3,
Few Strands of kesar dissolved in Milk.
Method




1.Boil Milk in a heavy bottomed Vessel or non stick pan.Add cardamom seeds to the Milk.(Whole seeds give a good taste).
2.Soak almonds in water and remove the skin.Prepare a paste of it.Mix Rice flour to the almond mixture and prepare a smooth paste.
3.Add the almond smooth paste to the boiling milk and stir continuously.
4.Simmer it till the mixture is of creamy consistency.Then add Sugar.
5.When sugar dissolves add the kesar disolved in milk.
6.Remove from fire and pour it in to serving cup and garnish it with almonds ,kesar strands,kis miss,Pista.Serve chilled.


Snacks/Cookies




Sent By:

Deepti Sidana of a hint of spice

Sent By:

Deepti Sidana of a hint of spice




Sent By:

Lizy of

Hot n Steamy food



Sent By:

Preethi Sriram of

Preethi's Culinary
Sent By:

Umm Mymoonah of

Taste of Pearl City



Sent By:

Kulsum of

A Journey to the World in an Indian Kitchen
Sent By:

Supriya of

Celebrating Little Things In Life



Sent By:
Az of
Desi Zayeka
Sent By:

Swathi Iyer of

Zesty South Indian Kitchen



Sent By:

Fajeeda of

Faji's Hot Pot



Sent By:

Fajeeda of

Faji's Hot Pot
Sent By: Aipi of

US masala
Sent By: Aipi of

US masala
Sent By:
Pavithra Srihari of
Binge On Veg
Sent By:
Krishnaveni of
Krishnaveni's Kitchen
Sent By:

Nandhini of

Nandhini's Food Page
Sent By:

Priya of

Priya's Easy N Tasty Recipes
Sent By:
Priya of
Priya's Easy N Tasty Recipes
Sent By:
Sonal Agarwal of
Palate Corner
Sent By:
Satya of
Super Yummy Recipes
Break Fast/Main Dishes
Sent By:

Sayantani of A Homemaker's Diary

Sent By:

Akheela of

Torviewtoronto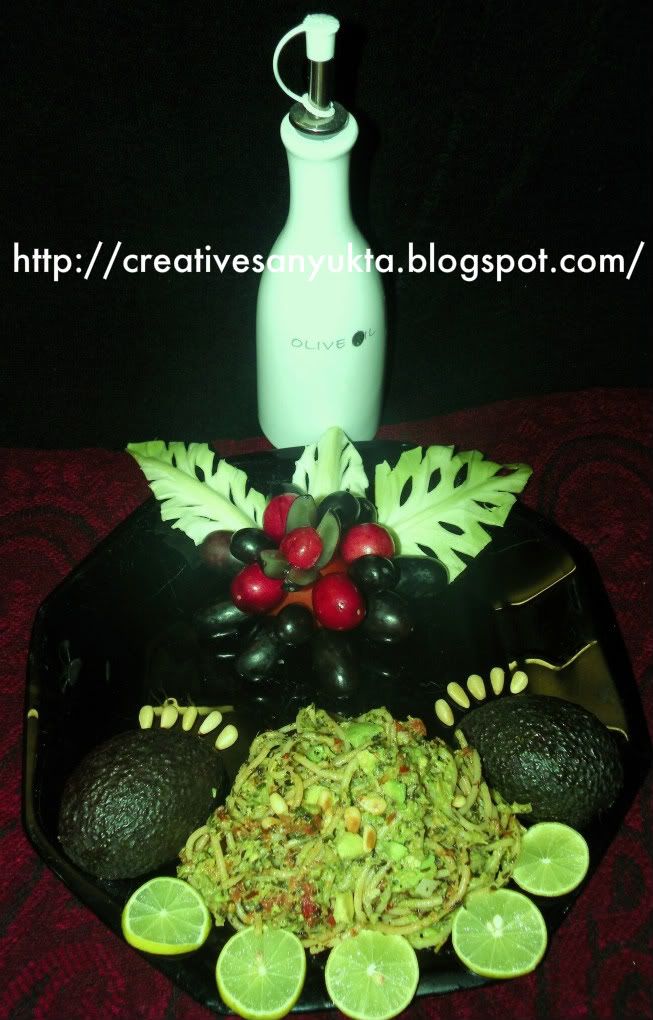 Sent By:
Sanyuktha of
Creative Sanyuktha
Sent By:

Sonal Agarwal of

Palate Corner
Sent By:
Jay of
Tasty Appetite
Sent By:
Jay of

Tasty Appetite
Sent By:
Jay of
Tasty Appetite
Sent By:

Satya of

Super Yummy Recipes
Sent By:
Supriya of
Celebrating Little Things In Life
Sent By:

Az of

Desi Zayeka



Sent By:
Sumana of
Sum's Cuisine
Sent By:

Sumana of

Sum's Cuisine
Sent By:

Aipi of

US masala
Sent By:

Supriya from

Q

ueen of my kitchen
Sent By:
Swapna of
Simple Vegetarian Cooking
Sent By:
Suneetha of
Suneetha's Kitchen
Side Dishes
Sent By:

Mina Joshi of

Authentic Vegetarian Recipes



Sent By:

Nidhya of

Aaha-Oho



Sent By:

Aipi of

US masala
Sent By:

Reshmi Ahmed of

A Feast to Eyes and Stomach
Sent By:

Pavani Srikanth of

Food Lovers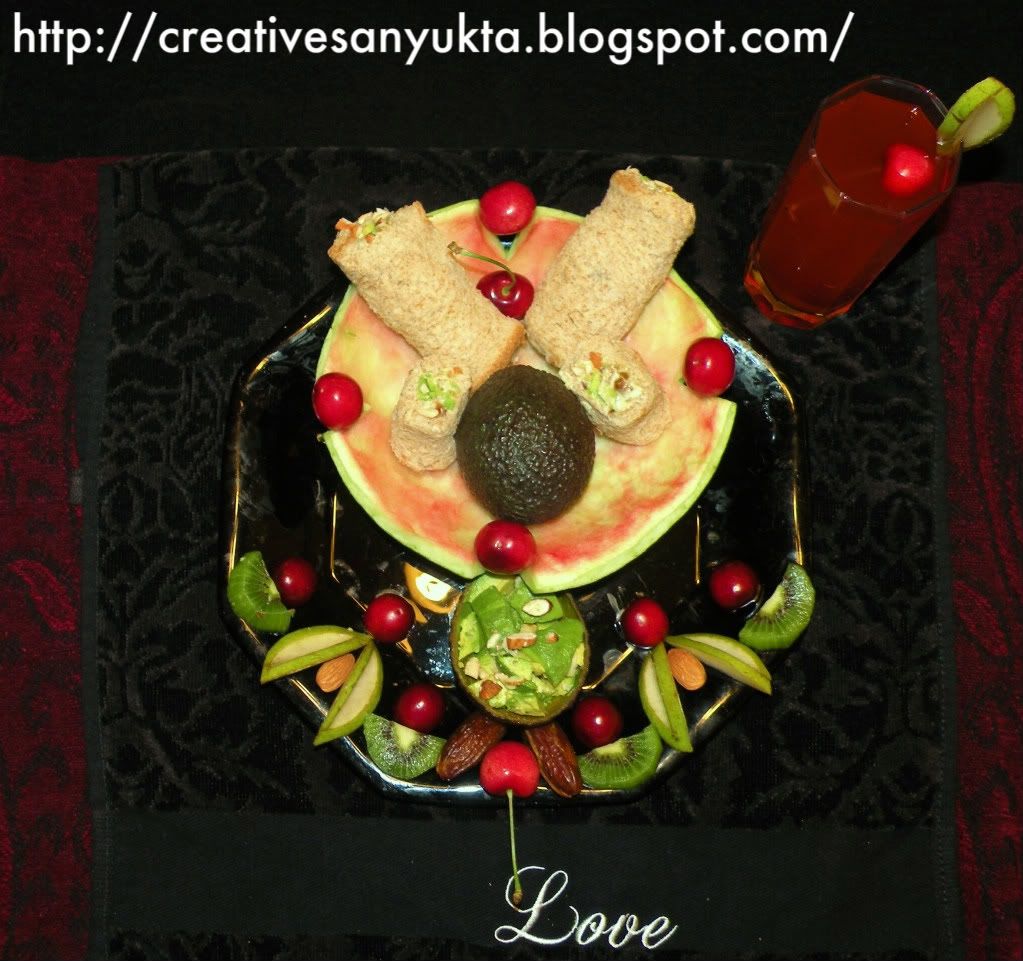 Sent By:
Sanyuktha of

Creative Sanyuktha



Sent By:

Padhu of

Welcome to Padhus Kitchen



Sent By:
Jay of
Tasty Appetite
Sent By:
Jay of
Tasty Appetite
Sent By:
Jay of

Tasty Appetite
Sent By:
Supriya of

Celebrating Little Things In Life
Sent By:
Supriya of

Celebrating Little Things In Life
Sent By:
Supriya of

Celebrating Little Things In Life
Sent By:

Sangeetha of

Sangi's food world
Sent By:
Nivedita of
Nivedita's Kitchen
Sent By:
Sumana of
Sums Cuisine
Sent By:
Suma of
Veggie Platter
Sent By:
Priya of
Priya's Easy N Tasty Recipes
Sent By:
Priya of
Priya's Easy N Tasty Recipes
Sent By:
Suneetha of
Suneetha's Kitchen
Sweets/Desserts/Soups


Sent By:

PJ of

Seduce Your Tastebuds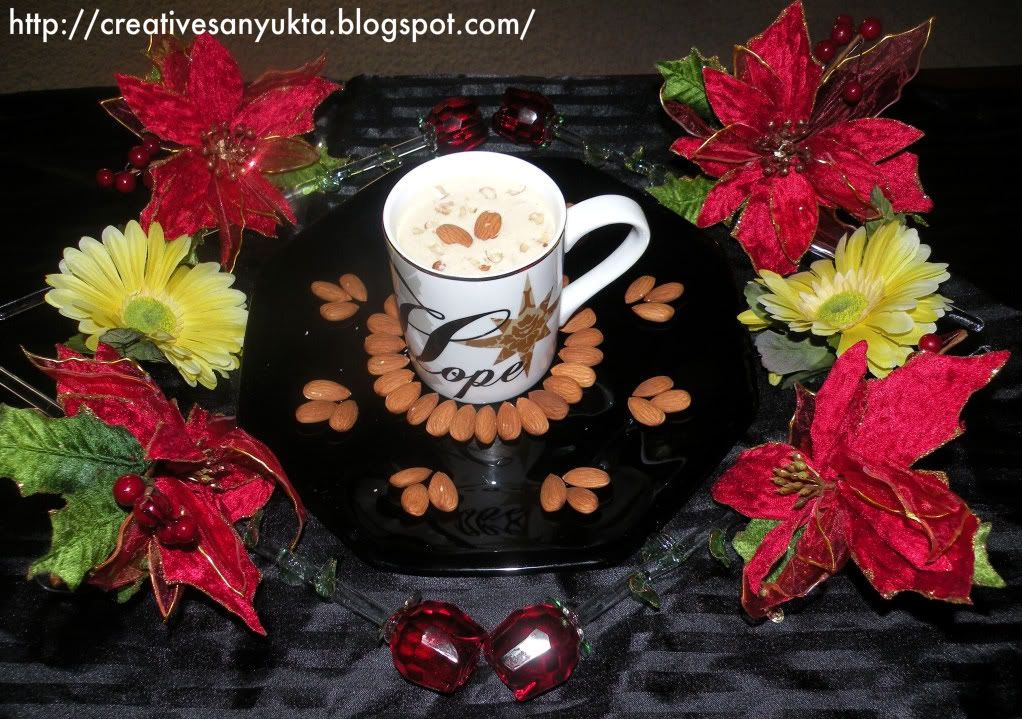 Sent By:

Sanyuktha of

Creative Sanyuktha



Sent By:
Preethi Sriram of
Preethi's Culinary
Sent By:

Jay of

Tasty Appetite



Sent By:
Jay of
Tasty Appetite
Sent By:
Sangeetha of

Sangi's food world
Sent By:

Tanvi of

Sinfully Spicy



Sent By:

Fajeeda of

Faji's Hot Pot



Sent By:

Suneetha of

Suneetha's Kitchen









Sent By:

Umm Mymoonah of

Taste of Pearl City



Sent By:
Ragini Miranda of
Happy, Healthy, Fun Cooking
Sent By:
Graziana of
Herbs in the Kitchen
Sent By:
Priya of
Priya's Easy N Tasty Recipes
Sent By:
Aparna of
Apy Cooking
Sent By:
Aparna of
Apy Cooking
Sent By:
Suneetha
of Suneetha's Kitchen
Sent By:
Suneetha
of Suneetha's Kitchen
Sent By:
Ragini Miranda
of Happy, Healthy, Fun Cooking
My Recipes